Prevalence of myofascial trigger points due to postural stressors among digital product users
Abstract
Background: Myofascial trigger points form due to postural stressors among digital product users, which cause discomfort among them. Objective:  This study examines the prevalence of myofascial trigger points due to postural stressors among digital product users. Methodology: A cross-sectional study analyzed 145 university students of both genders. A non-probability-purposive sampling technique was used. Data was collected through questionnaires and analyzed with SPSS version 24. Descriptive statistics, graphs, and tables summarized the population's characteristics.  Results: The participant's age ranges from 16-32 years, with a mean of 22 ± 3.10 years. The minimum age is 16 years, and the maximum age is 32 years. Out of the 145 participants in this study, the findings reveal that 73.8% reported pain or discomfort in their neck, shoulders, or back due to their posture while using digital devices, while 25.5% did not experience it. Conclusion: Effective management of myofascial trigger points in digital product users is crucial to maintaining their work performance and productivity at an optimal level.
Key Words: Prevalence, Myofascial Trigger Points, Digital Product Users
Downloads
Download data is not yet available.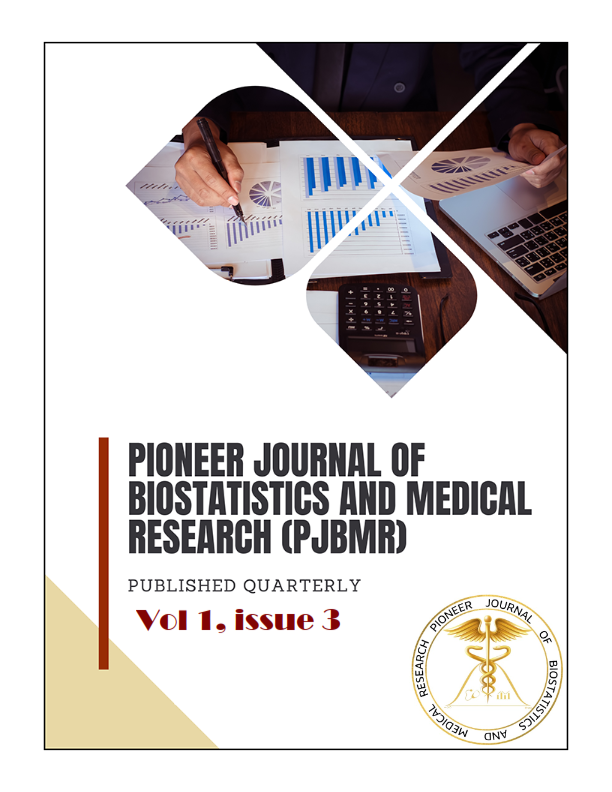 Downloads