Development, physico-chemical properties and proximate composition of maize based- soy milk
Abstract
Background: Lately, developing countries have directed their research endeavours to development of foods with a better protein quality by mixing legumes with cereals such that products attain a balanced nutritional quality. Objectives: To develop an acceptable plant milk which can replace cow's milk, with a high protein content notably a balanced amino acid composition, evaluating its consumer acceptance through sensory evaluation, carrying out physico-chemical analysis and determination of the nutrient composition of both the most accepted blend of maize based-soy milk, and that of the formulation with equal quantities of maize and soy milk. Methodology: Maize based-soy milk formulations were produced from blends of raw maize milk (white maize species) and soy milk (clear hylem species). The ratios of maize milk to soy milk in the different formulations were; MTQ (90%:10%), KZX (80%:20%), BFK (70%:30%), ERY (60%:40%), and ACD (50%:50%) respectively. Results: Sensory evaluation results indicated that BFK was the most accepted formulation. Results of proximate analysis for the most acceptable formulation (BFK) revealed crude protein content of 3.64%, moisture content of 82.24%, crude fat content of 3.68%, total ash of 4.21% and total carbohydrates 5.88%. The formulation ACD (50% maize:50% soy) contained 3.98% crude protein, 83.97% moisture content, 4.01% crude fat, 3.89% total ash and 4.36% total carbohydrates. Both formulations BFK and ACD contained no detectable dietary fibre. Total solids of between 8.86 and 7.720 Brix were obtained with titratable acidity of 0.03 to 0.05% while all the formulations showed fairly acidic levels. Addition of soymilk raised the crude protein, crude fat and moisture content of maize milk. Acceptability of maize based-soy milk decreased upon addition of soymilk due to the beany flavor. Conclusion: Due to its low-cost and easily accessible raw materials, acceptance and/or consumption of maize based-soy milk will provide an alternative source of nutritionally balanced milk to lactose intolerant individuals, vegetarians and low-income families in the developing countries.
 Key words: Lactose intolerance, soymilk, maize milk, protein supplementation, plant dairy products
Downloads
Download data is not yet available.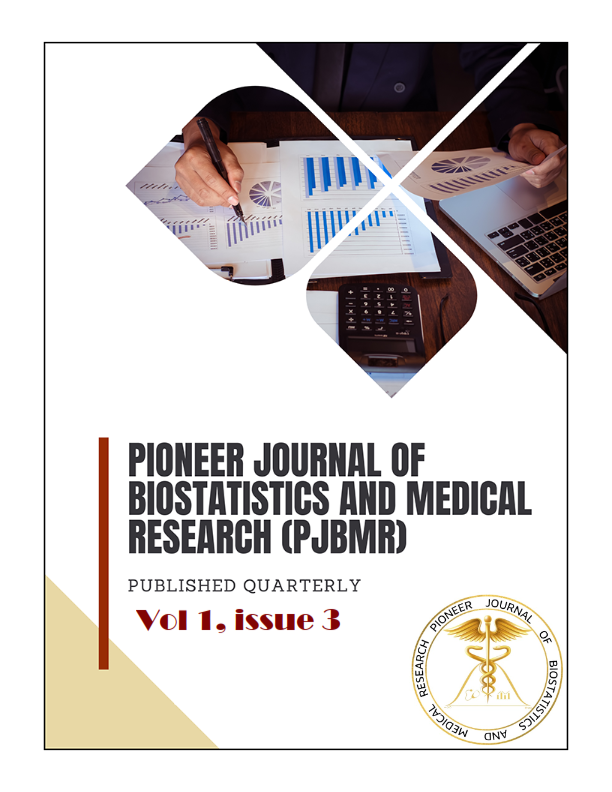 Downloads